Champion's Pharmacy and Herbs LLC

Founder- Dr. Charles A. Champion & CEO/ Pharmacist-Dr. Carol "Cookie" Champion
Champion's Pharmacy and Herbs LLC
Founder- Dr. Charles A. Champion & CEO/ Pharmacist-Dr. Carol "Cookie" Champion
We provide a holistic approach to living a healthier life.
40% OFF BLACK FRIDAY & 25% OFF NOV. 25TH - 27TH DISCOUNT TAKEN AT CHECKOUT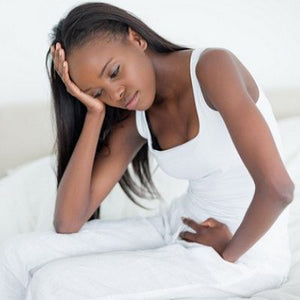 What's Ailing You?
Don't let an unfavorable diagnosis get you down. Often, the right products can help you take control of your health, find a cure and/or manage your symptoms.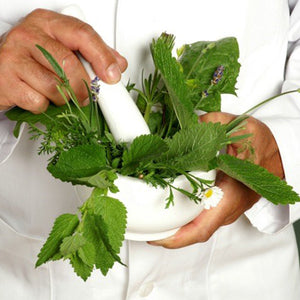 Natural Remedies
Many cures can be found in nature. That is why we carry an assortment of natural products, herbal supplements, teas and more. 
Shop Now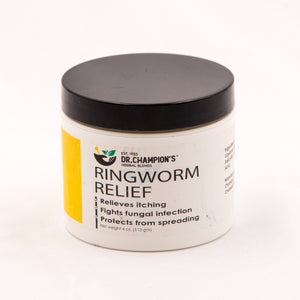 Custom Made
Champion's Pharmacy & Herb Store has more that 50 signature products we produce ourselves to relieve common ailments. They are made with the best ingredients to keep you well. 
Have You Tried Champion's Kits?
We Now Have Apparel
Purchase Our "Live Like A Champion" Long Sleeve T-shirt. Available in black only and sizes S - XXL. Purchase yours today!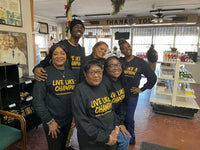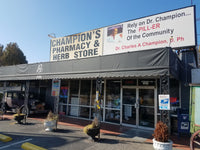 Service You Can TRUST
Champion's Pharmacy and Herb Store provides herbal vitamins, natural remedies, home remedies, root, leaves, teas and more.

Dr. Charles A. Champion has over 52 years experience in Dermatological Compounding and a large selection of Natural Vitamins.
Testimonials
They are helpful and understanding and they really care and you leave their feelings good I thank God for all of them The Champions family are an blessings to everyone

Patty W.
Champion's Pharmacy is one of the best pharmacies in the city of Memphis. Not only do they have Rx and OTC stock but they have the best herb selection in the city. The owner Charlie Champion is a Memphis icon and has been featured on the front of the Memphis Flyer. Drop by and visit with Charlie and his wonderful staff.

Mark W.
This store is amazing! They have things here that you can't find anywhere. I looked all over Memphis (Whole Foods and Wholesale Nutrition) for caprylic acid from coconut oil, and found it here. I was so happy. I also purchased some really good soaps and skin cream. This is my go to place from now on.

Ashley W.